Marshfield Civic Band

1895 - 2017
Over 122 Years Of Providing Music For Marshfield, Wis. & The Surrounding Area


Home
Concert Schedule
Members
Band History
Join Us
Photo Gallery
Links
Sponsors
Band Shell
Columbia Park Bandshell - 2009 Restoration Project

Marshfield, Wisconsin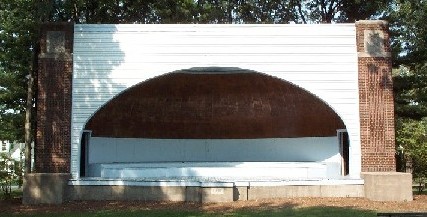 The year 2009 was an exciting and interesting year for The Marshfield Civic Band. This marked the year that the Columbia Park bandshell, the long time home of the Marshfield Civic Band annual concerts, was renovated.

The Columbia Park bandshell is a historic building, listed on the National Register of Historic Places and with the Wisconsin Historical Society. The bandshell was originally constructed in 1931. The scope of the work was intended to repair and replace various elements of the structure, and to restore the building's historical features. Included in this work were roof repairs, hollow metal and wood panel doors, replacement of wooden stage decking and some wood joists and beams below the stage, replacement of the wood stage risers, tuck pointing and repair of the brick work, removal of vinyl siding and new decorative wood siding and moldings and painted stucco, installation of metal guard/hand railings, uncover and restore window glass, and other miscellaneous carpentry, joint sealing and painting work.

Questions concerning the renovation/restoration project can be directed to: Marshfield Parks and Recreation Department office, Suite 201R, City Hall Plaza, 630 S. Central Avenue, Marshfield, WI 54449.


PHOTO GALLERY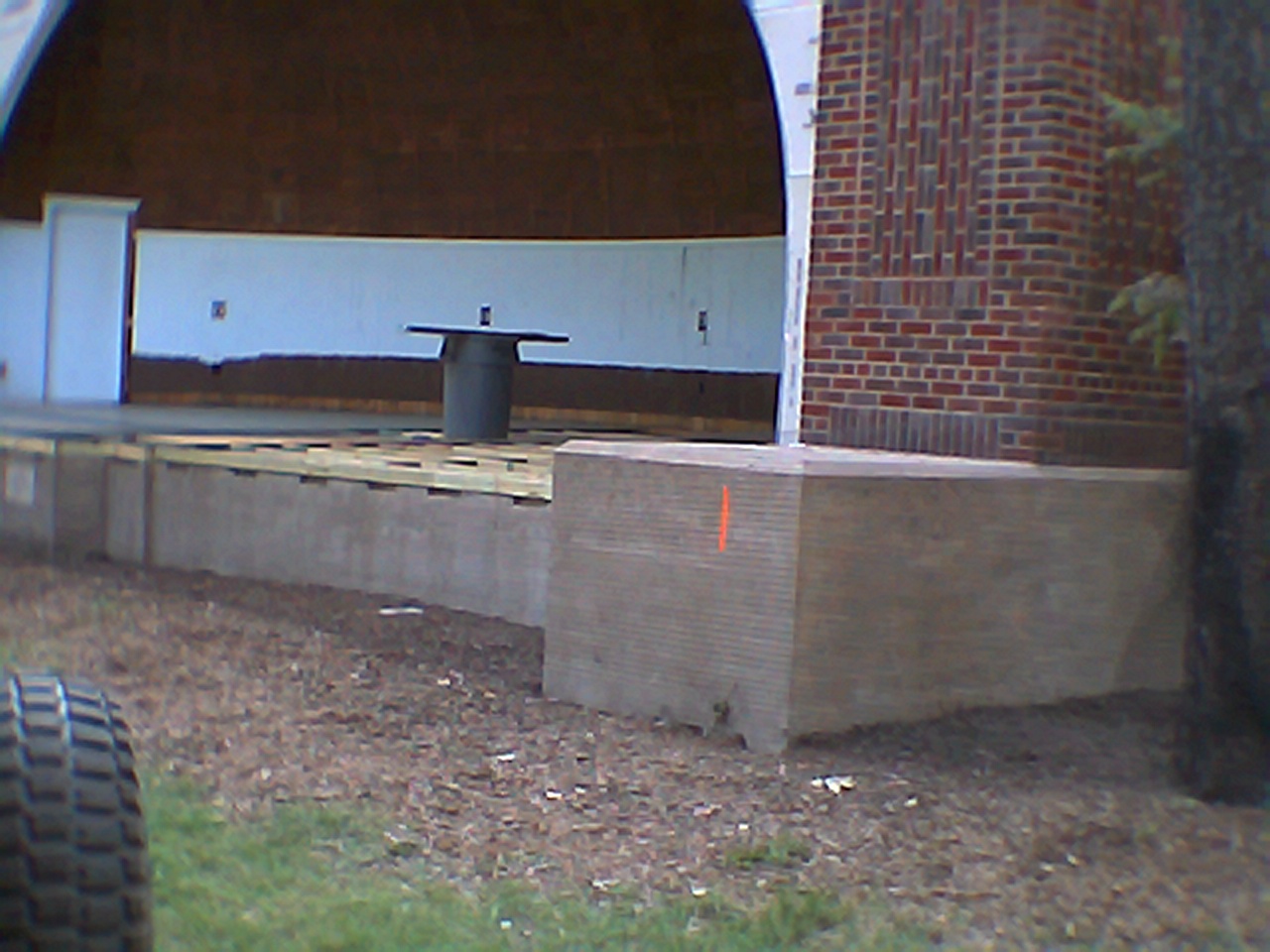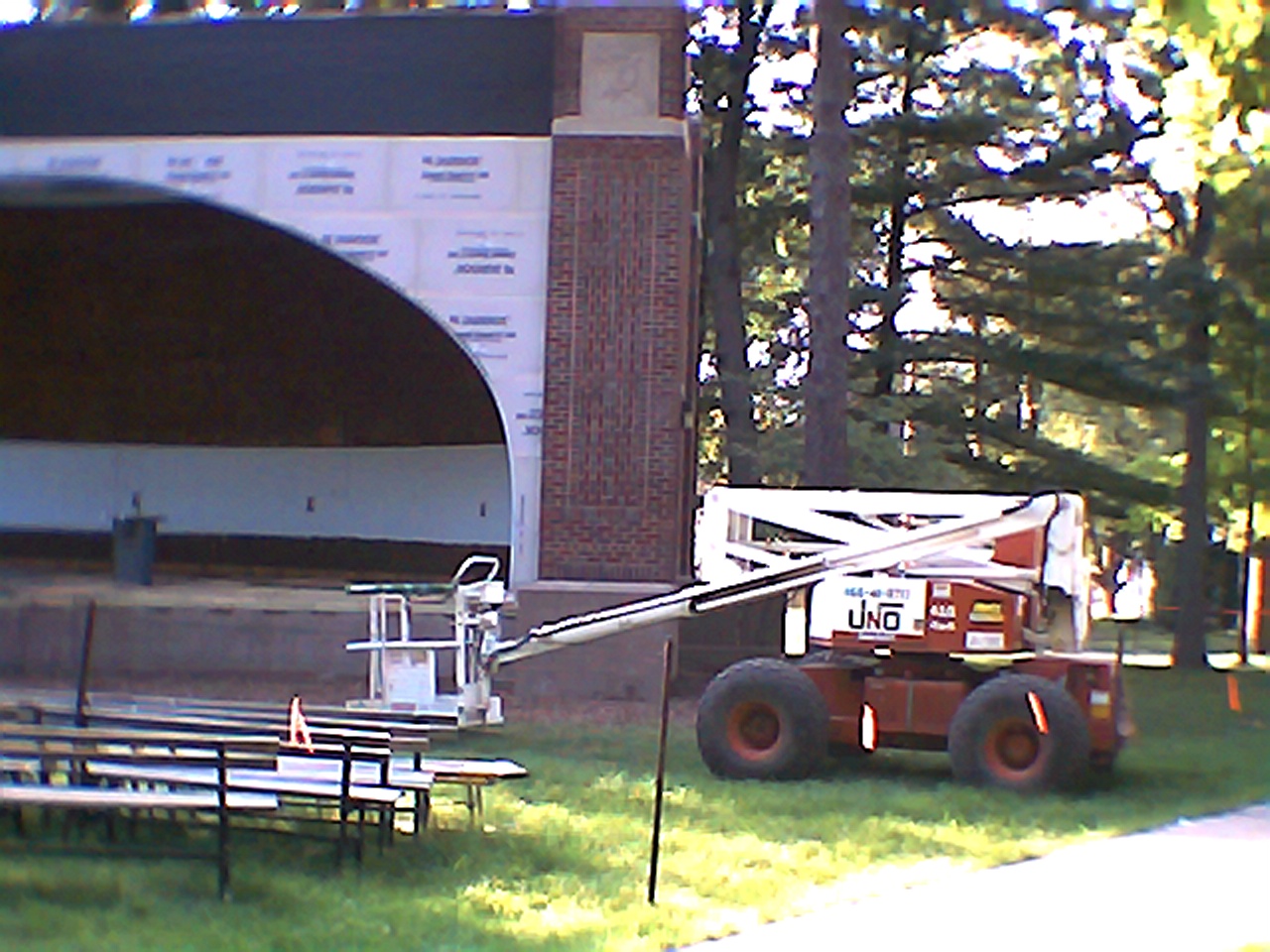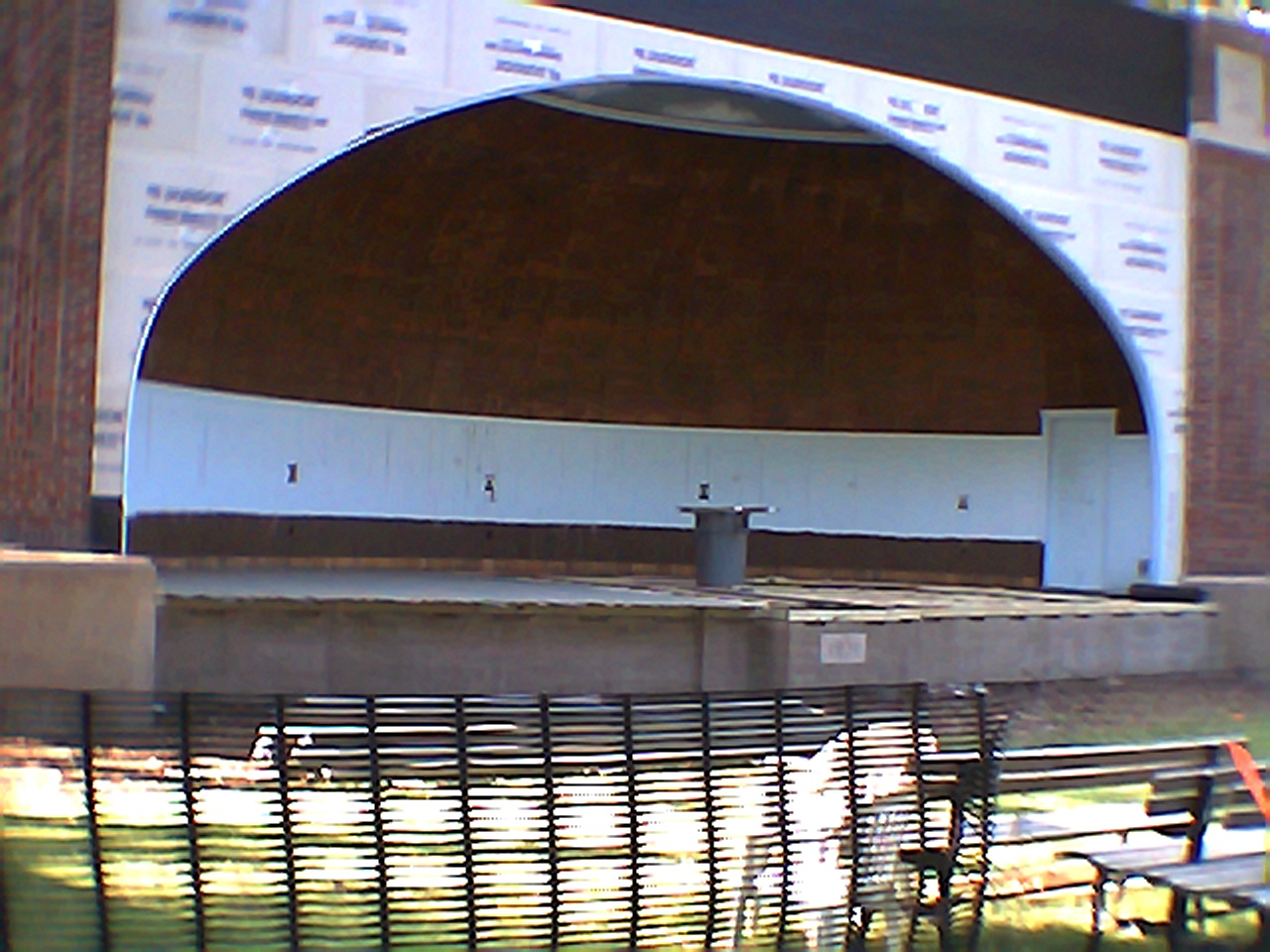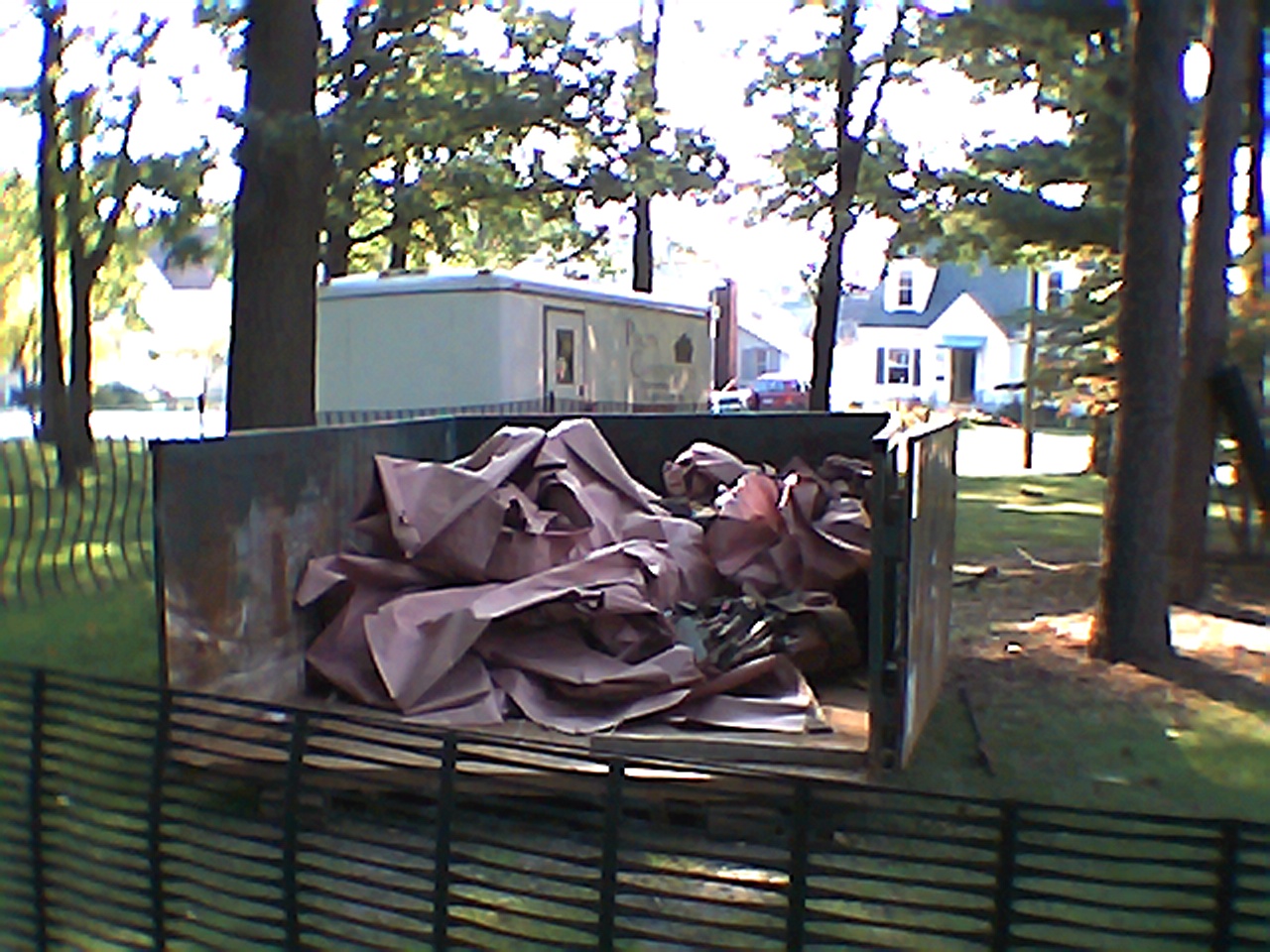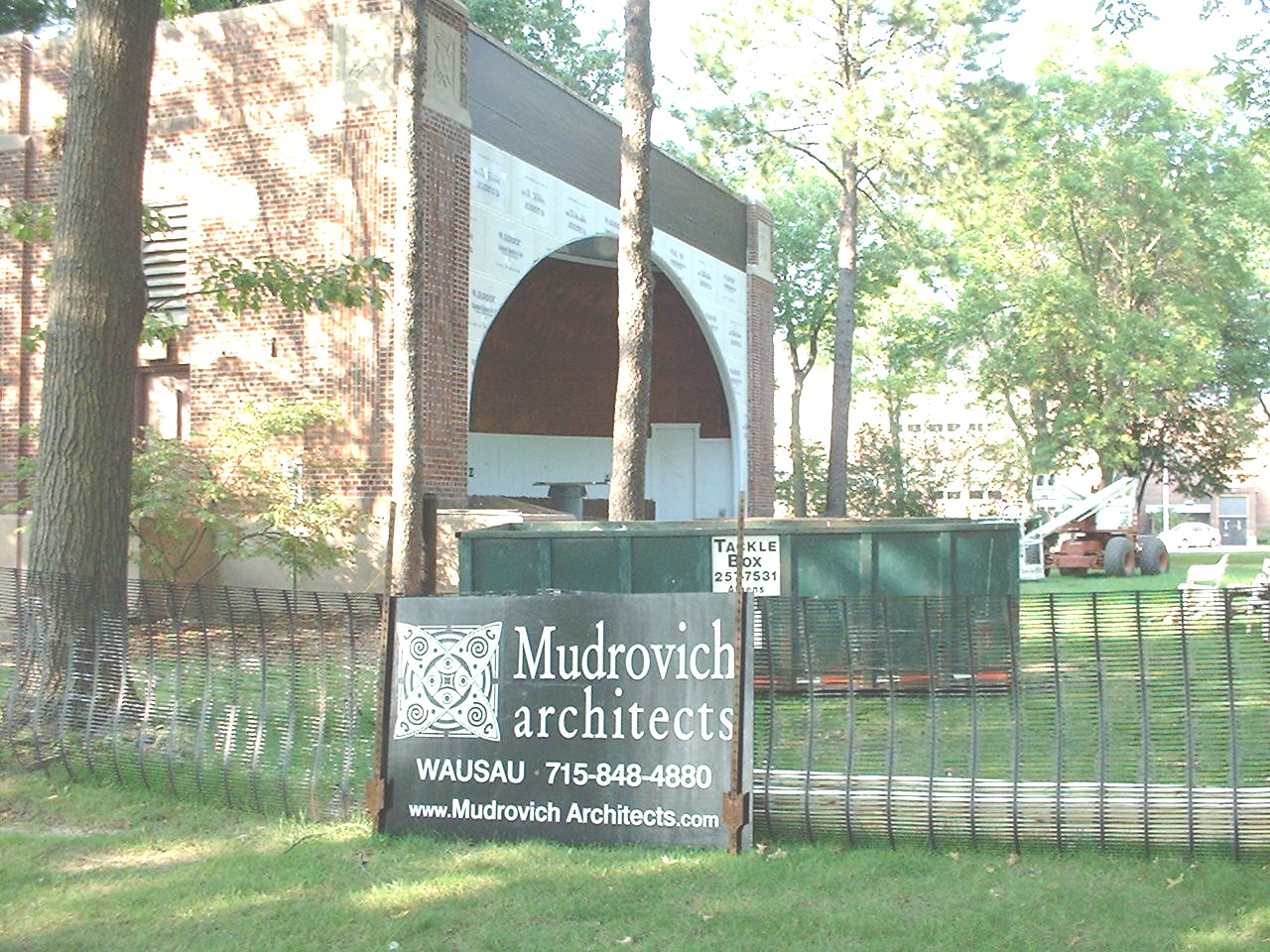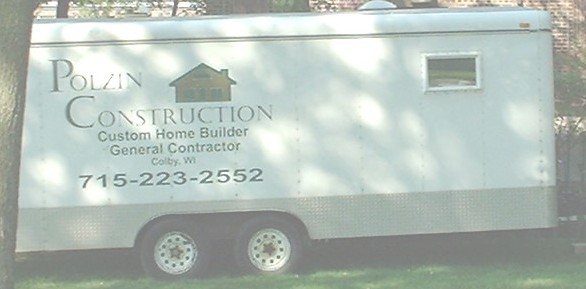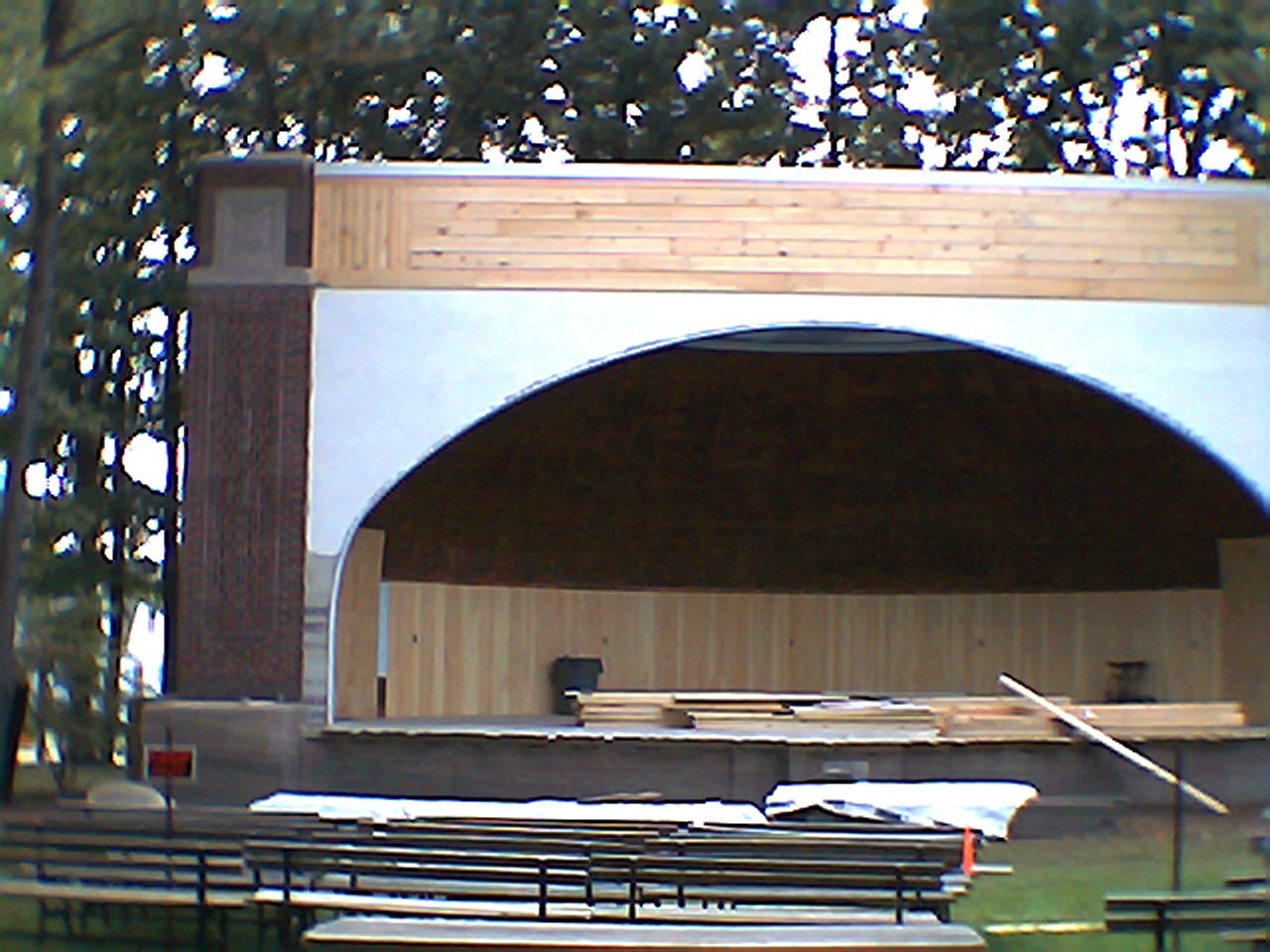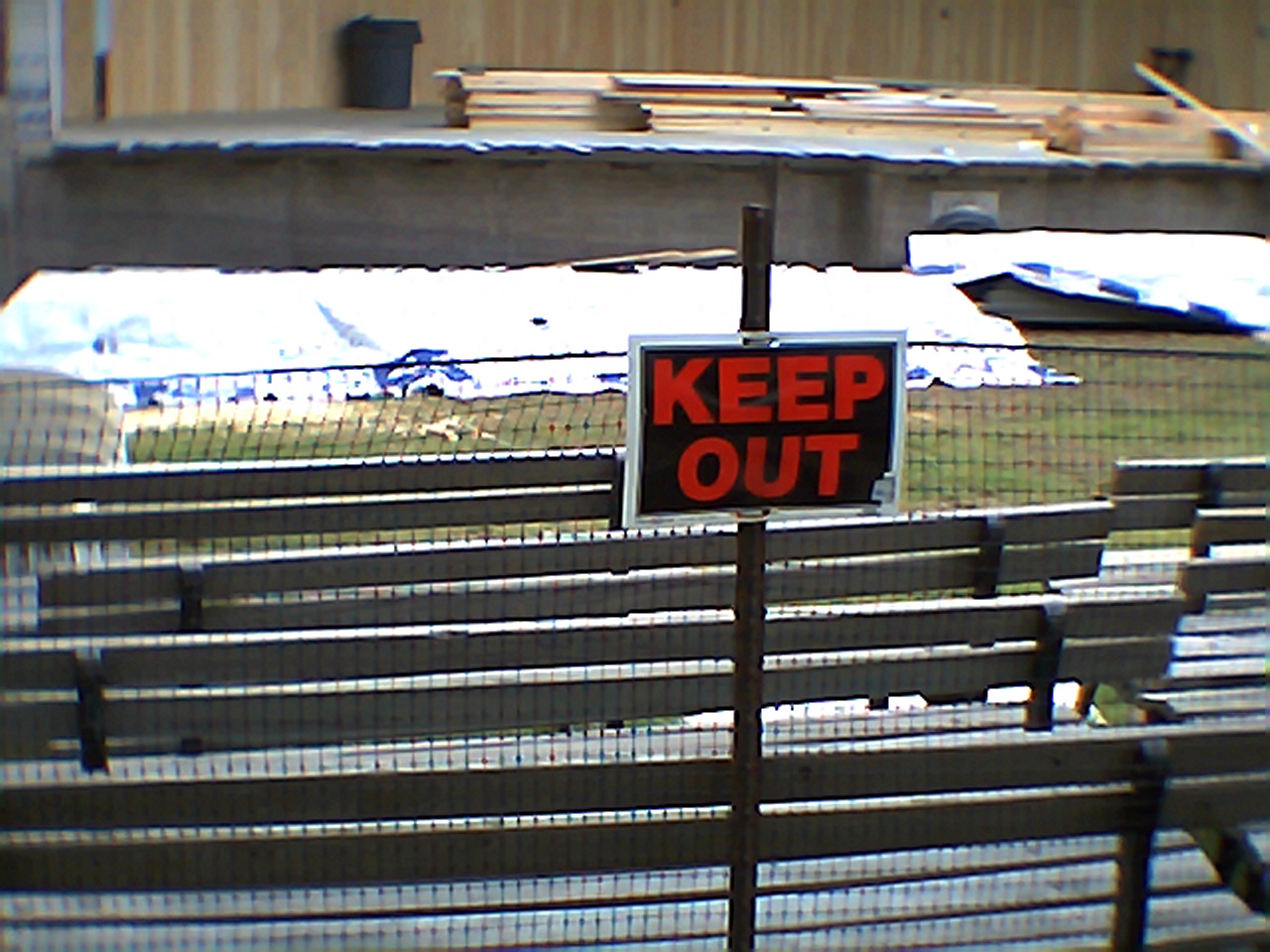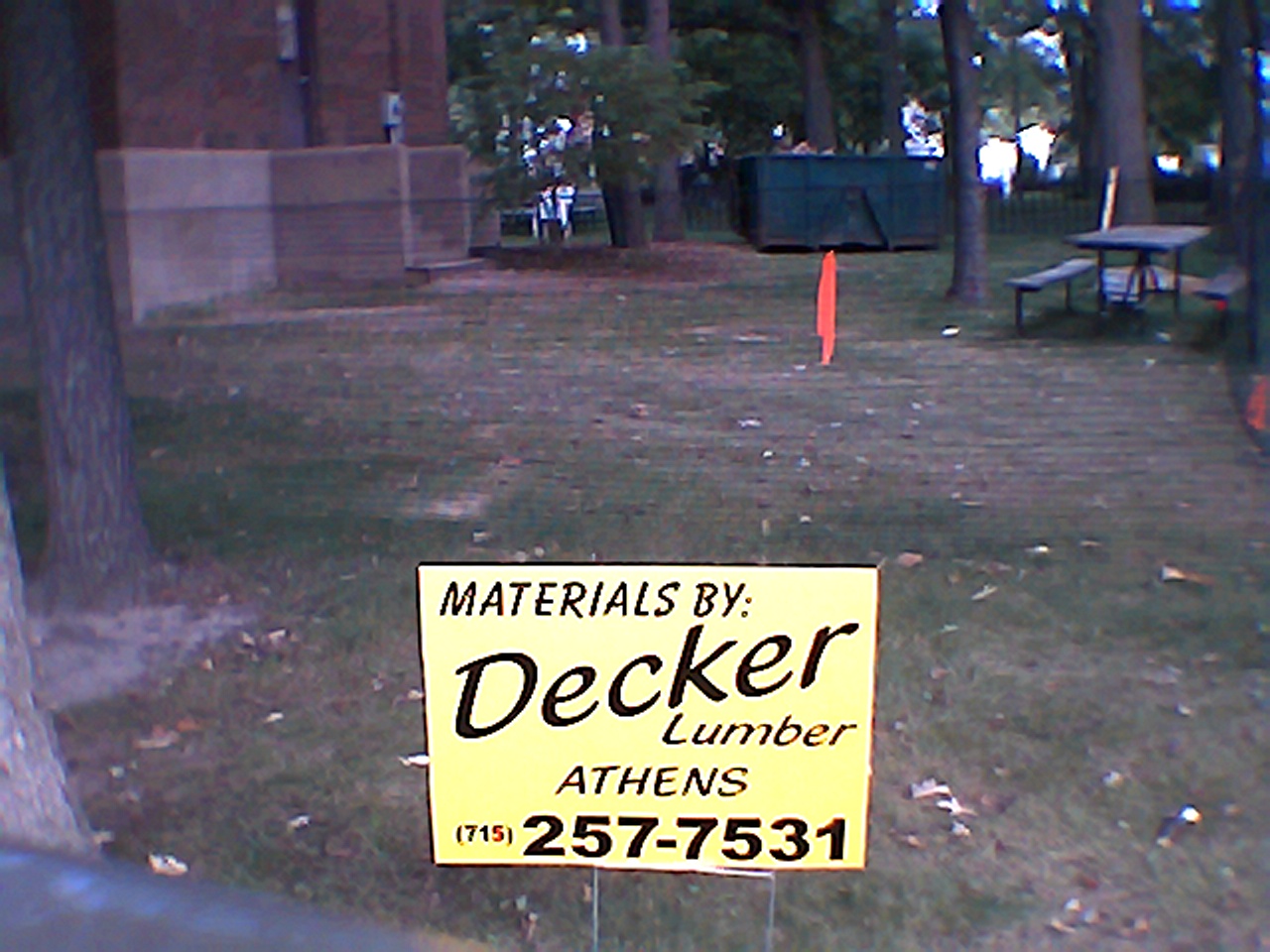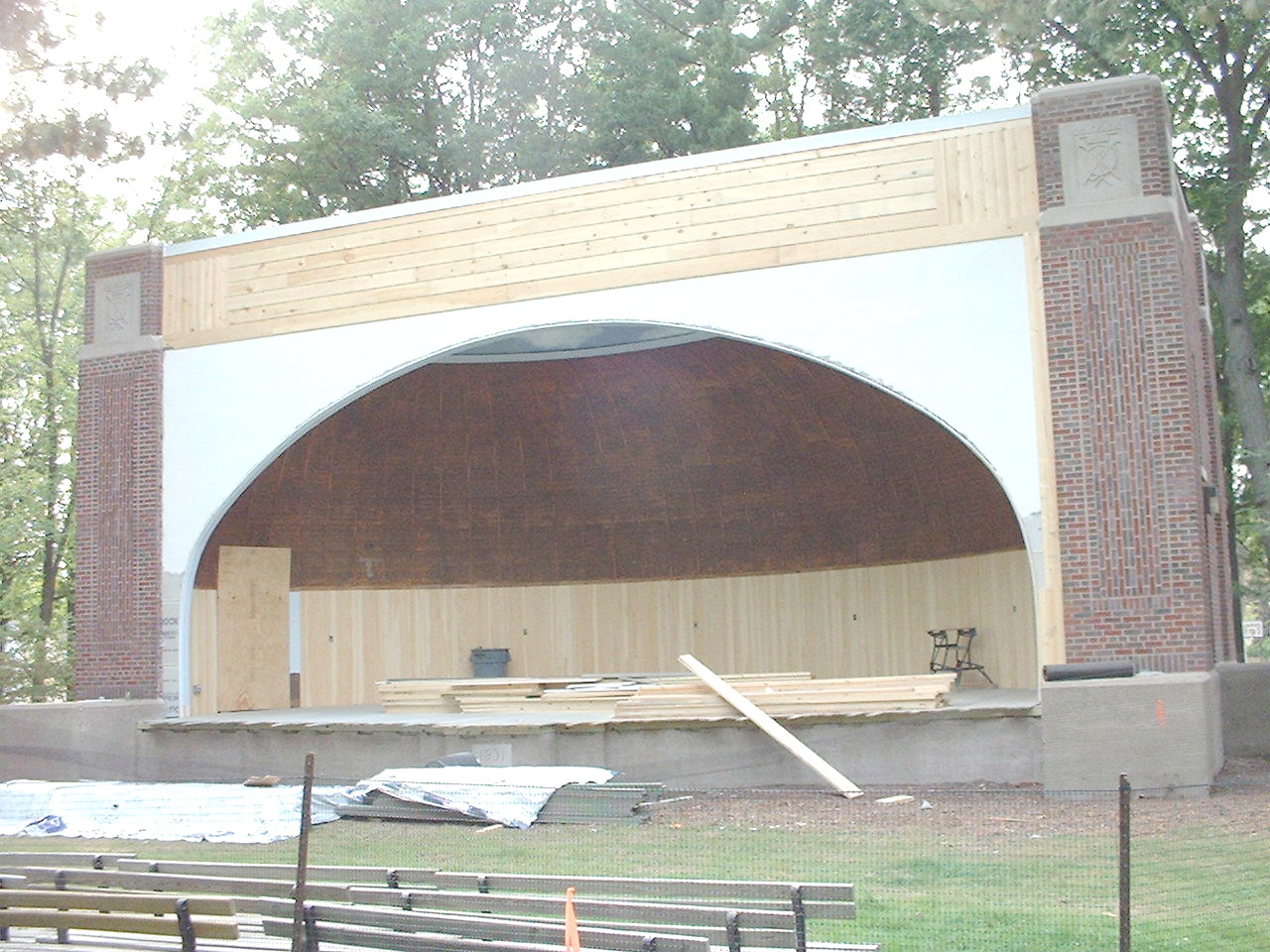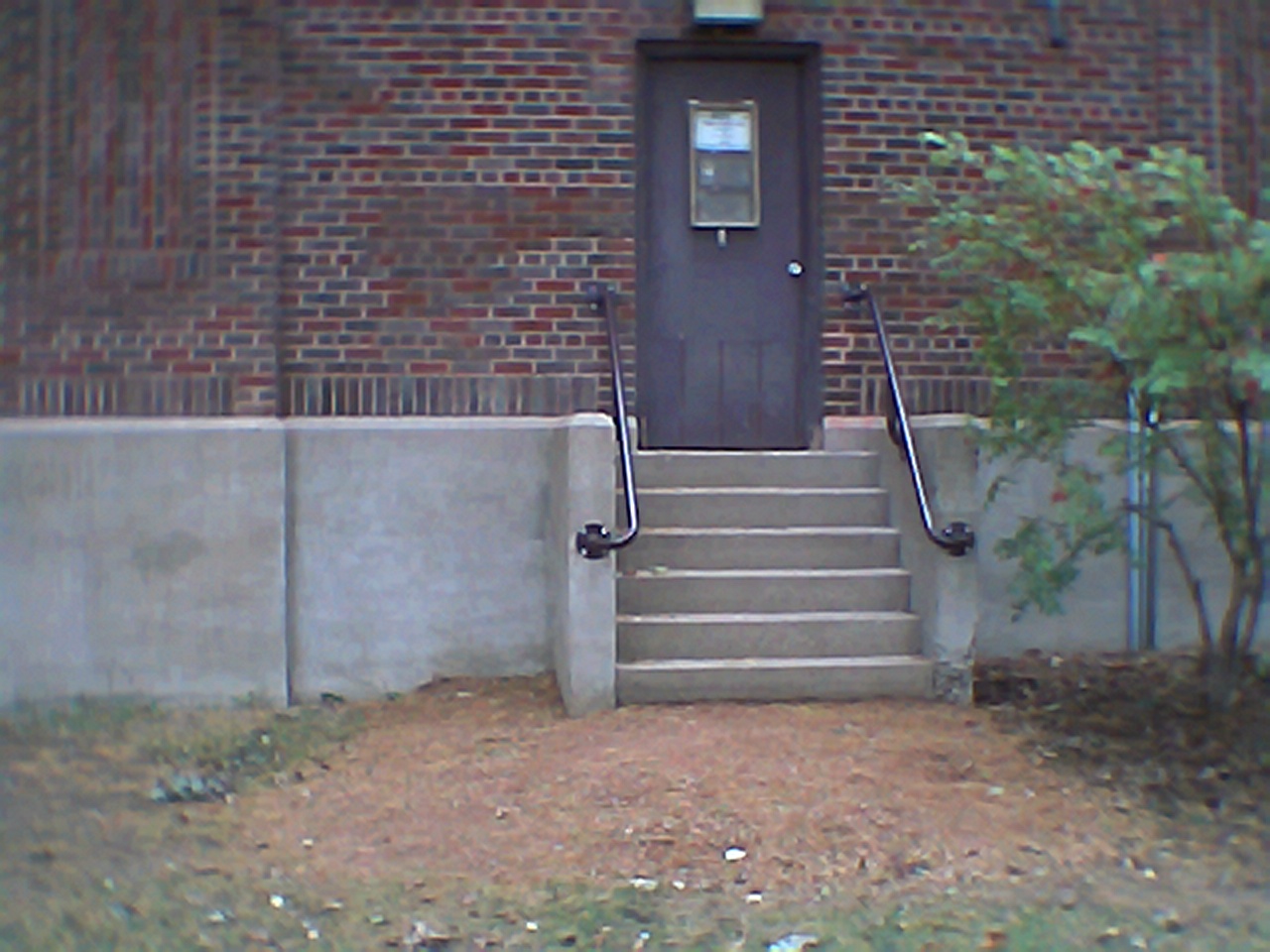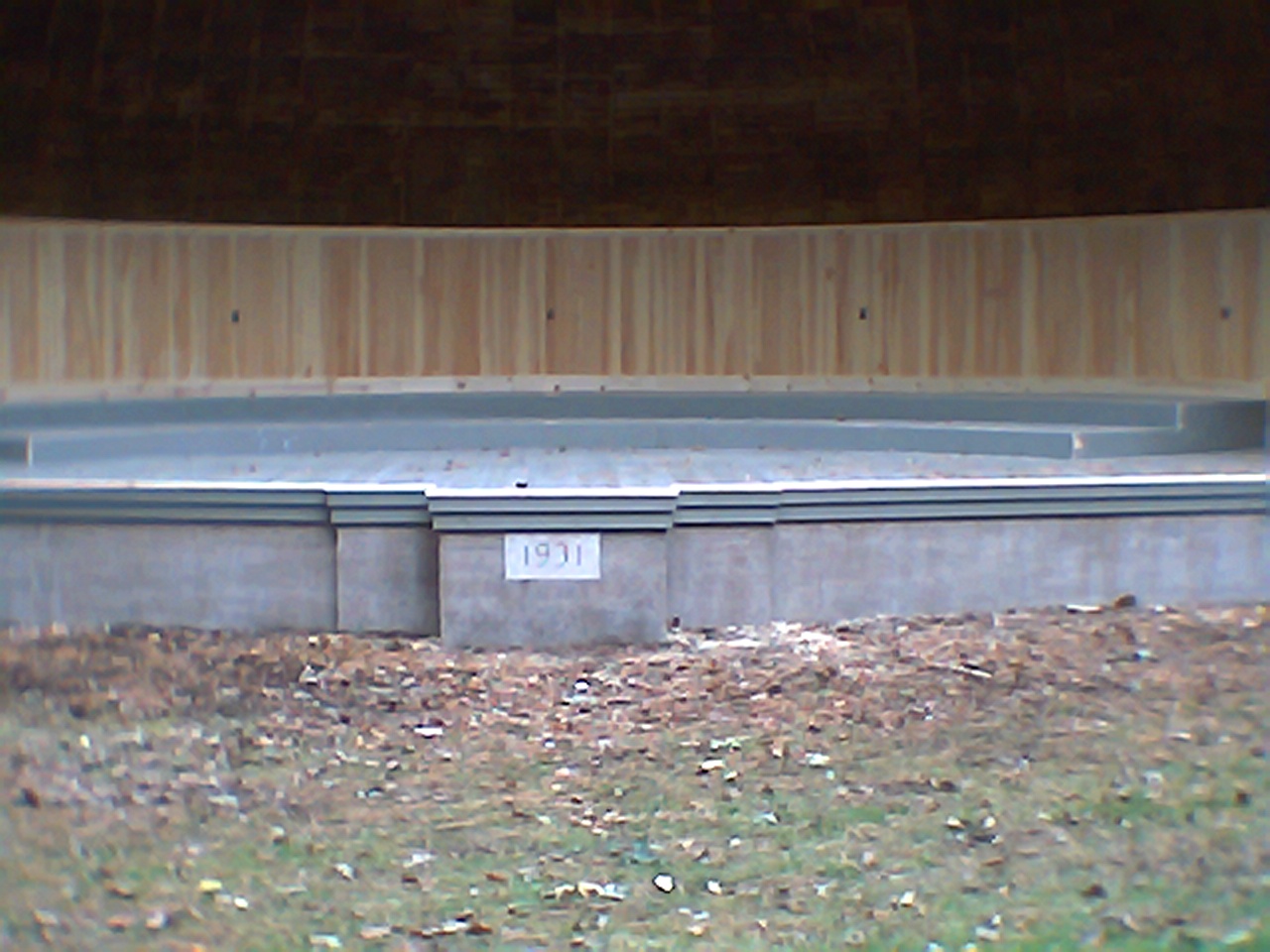 Home
Concert Schedule
Members
Band History
Join Us
Photo Gallery
Links
Sponsors
Band Shell